3 WAYS NYLON BAG

(BUY 1 TAKE 1)



Casual and cool nylon waterproof material has been used to make this large yet lightweight  size capacity bag. too.

                                            3 WAYS TO USE THE BAG



Users can access the main pocket with one hand while wearing the bag as there is a zippered pocket on the back panel of the bag. There is a useful large capacity side pocket, too.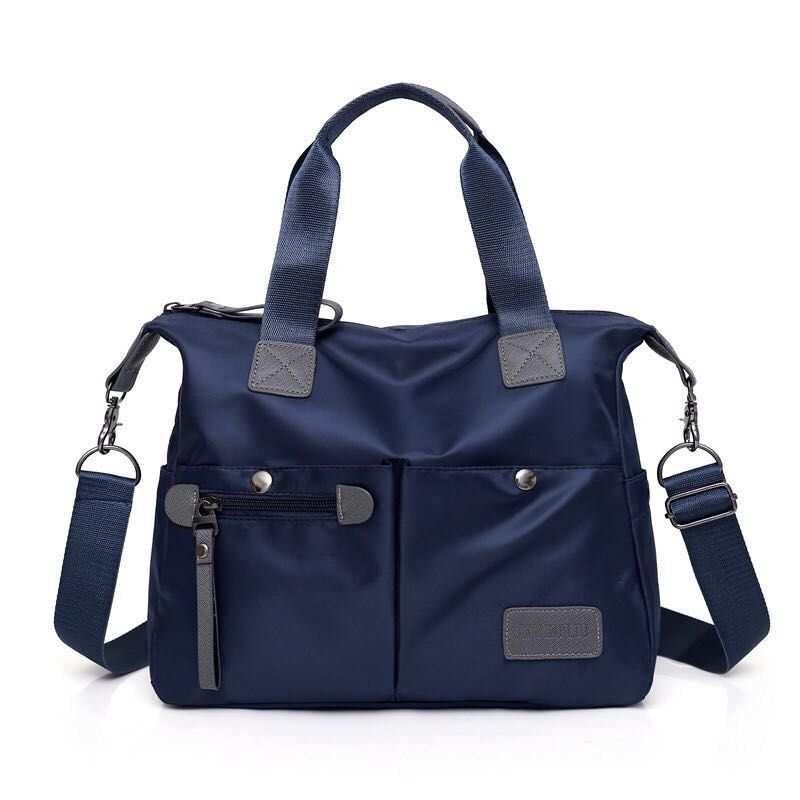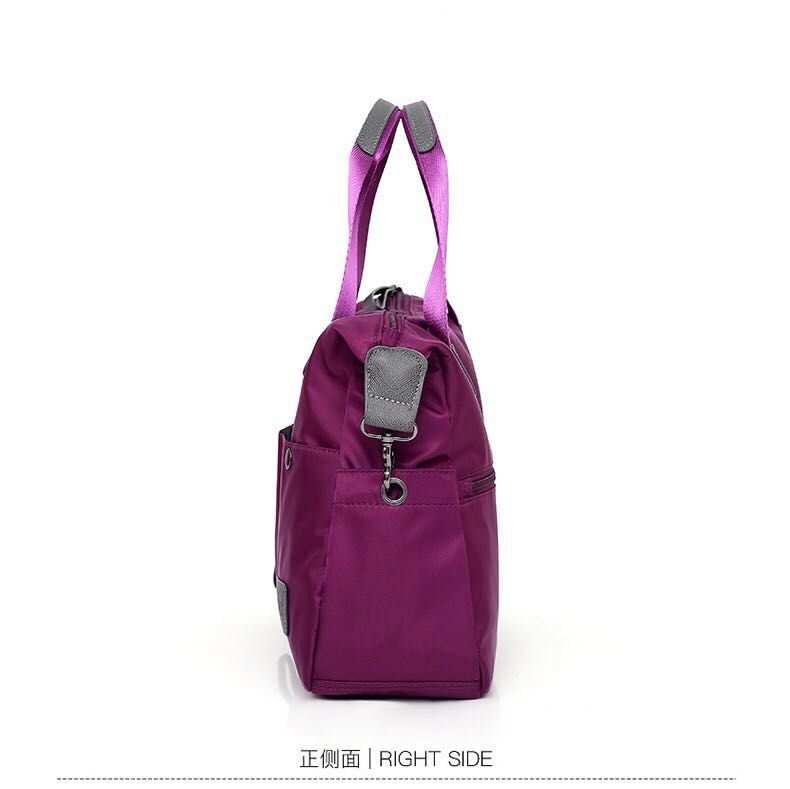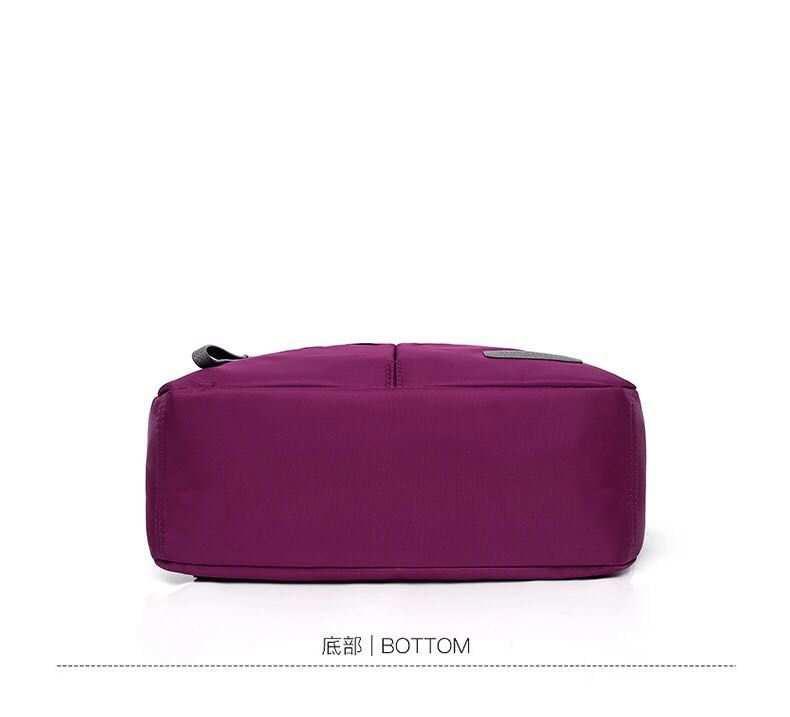 Back zipper can access main compartment On opening the hinged clasp zipper, you see the huge main section of the bag.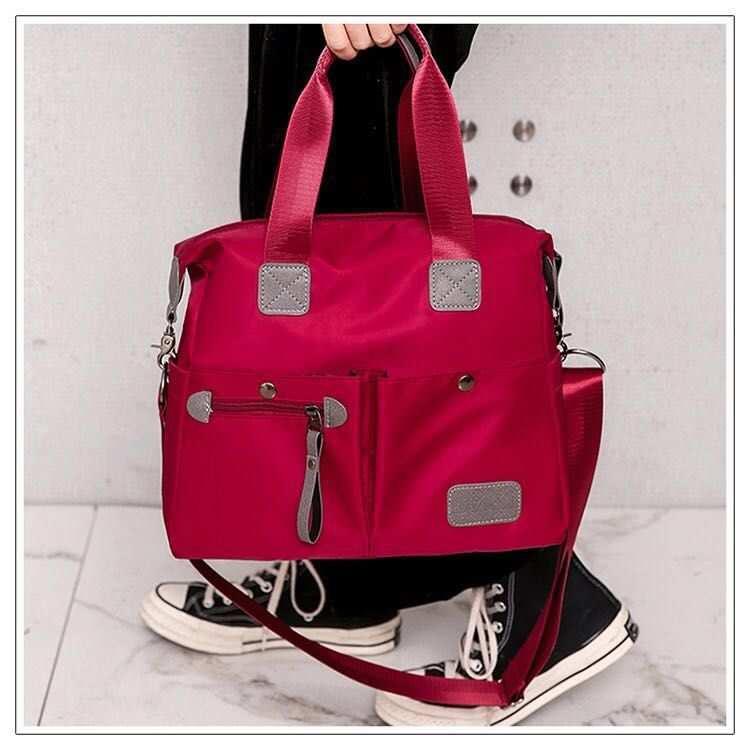 HAS BIG CAPACITY
Made from strong nylon, this bag can carry weight of up to 20 kls! 
Designed for teens and moms that carries a lot of things either for school or for their kids or babies.